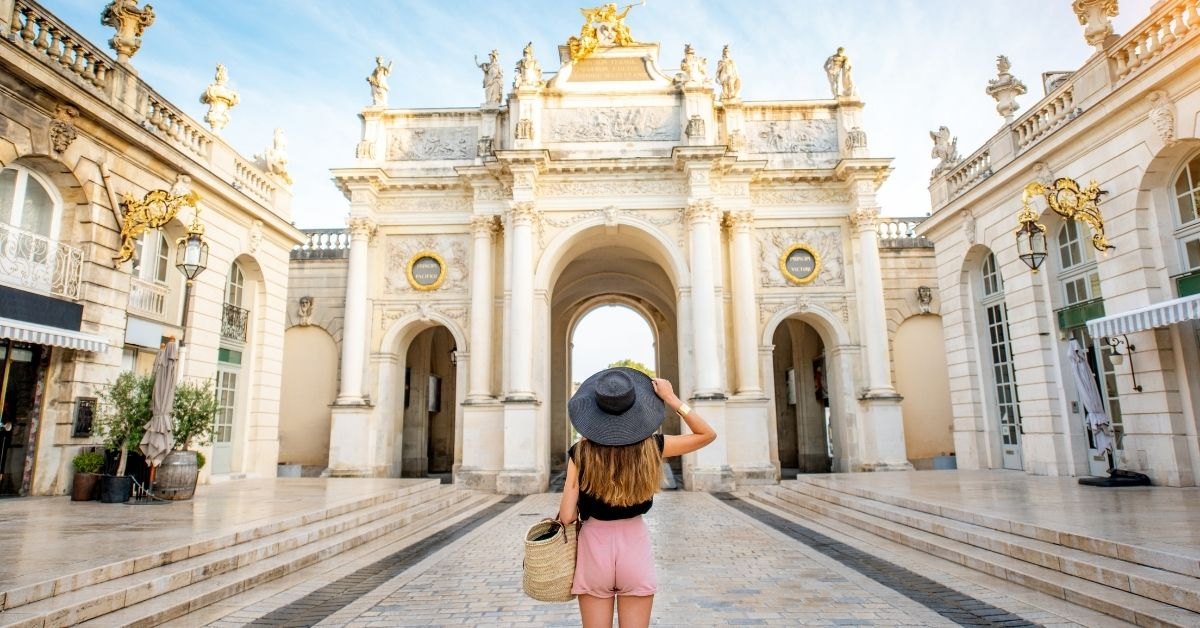 Jet off safely with our travel clinic in Sheffield
Boarding passes, passports, itineraries and sunscreen are likely at the forefront of your mind when planning your next trip abroad. But ensuring you've taken all the preventative measures to protect your health should be high up on that list of priorities, too. By visiting our travel clinic in Sheffield, you can grant yourself the peace of mind that you're truly well prepared. After all, a health scare is the last thing you want to pop up and ruin your well-earned trip.

Here's how our travel clinic can help you prepare for a happy, healthy holiday!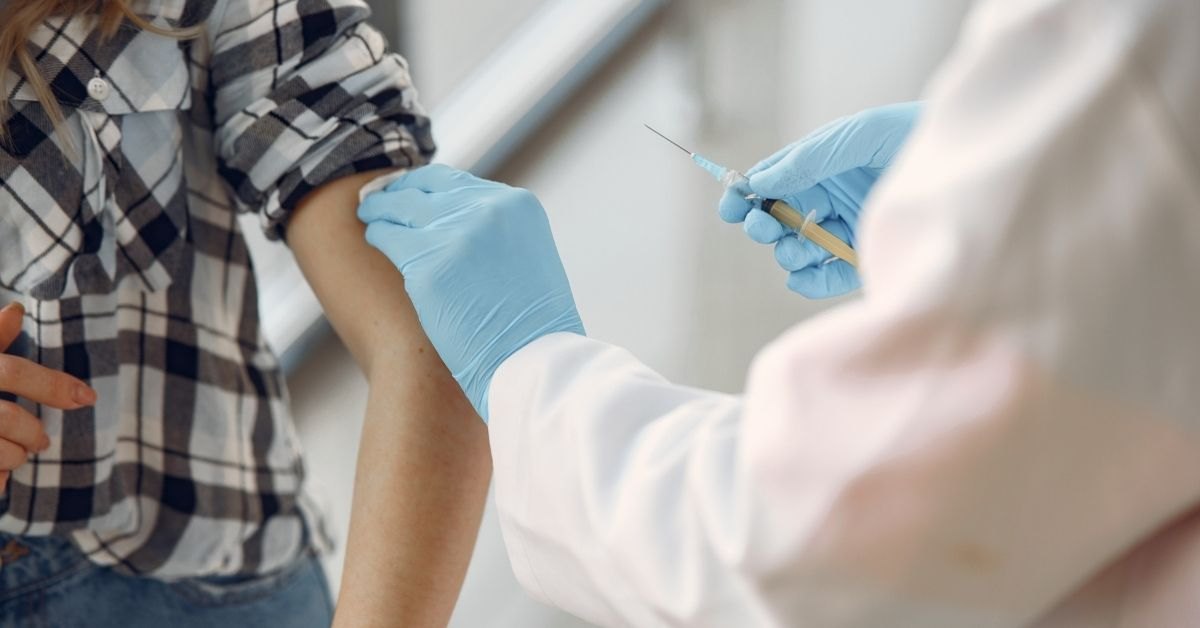 Vaccines such as hepatitis A and B, tetanus, polio and yellow fever are required for travel into a whole host of countries. Our pharmacists are specially trained in providing travel vaccinations, and can offer reliable advice on which vaccines are needed (and when) to keep you well protected for the duration of your trip. You can find more information surrounding which vaccinations are required for your destination
on the NHS Fit for Travel website.
All you need to do is attend one of our travel clinic consultations with a record of your immunisation history. It's also important to attend the travel clinic at least 6-8 weeks prior to your departure, as some vaccinations require multiple, spaced-out doses or take a few weeks to reach full efficacy.
Essential Travel Supplies
Even if vaccinations are not needed for your trip, our travel clinic can advise on any other travel essentials you might need. For example, you may benefit from mosquito and bug repellents, diarrhoea relief and rehydration therapies, or flight socks for your health and comfort aboard long plane journeys. Our expert pharmacists will be happy to assist you in finding all the relevant supplies to make your travel experience as enjoyable as possible.
Malaria is a potentially life-threatening disease spread through mosquito bites. The risk of Malaria is higher in certain areas of the world, and our pharmacists can help you establish whether you need to take precautions. With three types of antimalarial drugs available, attending a travel clinic is highly recommended, as we can offer expert advice on which is most suitable for your trip.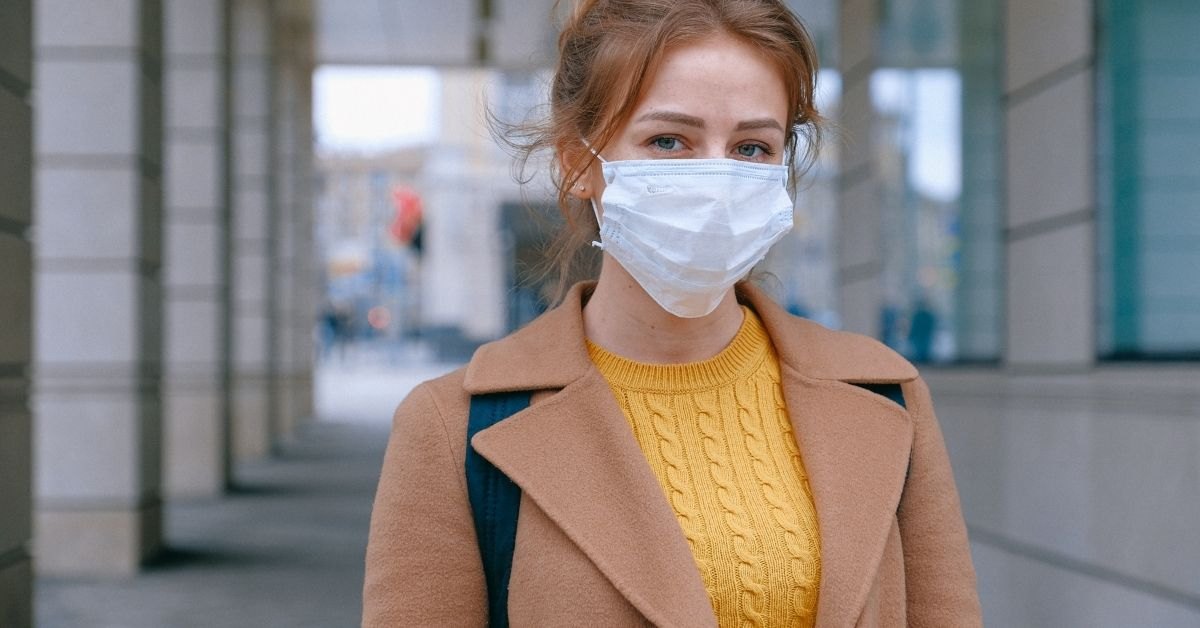 During the course of the COVID-19 pandemic, travel health has been thrust into the limelight like never before. Knowing the current rules, regulations and requirements in your destination (and for your return to the UK) can feel daunting. Attending a travel clinic is a great way to grant yourself the peace of mind that you have the right COVID-19 tests organised, and that you know exactly when to take them to avoid any last-minute disasters! To complement our expert advice, we also supply COVID-19 PCR tests for travel, including
Day 2 & 8 testing
for when you return.

Get Tested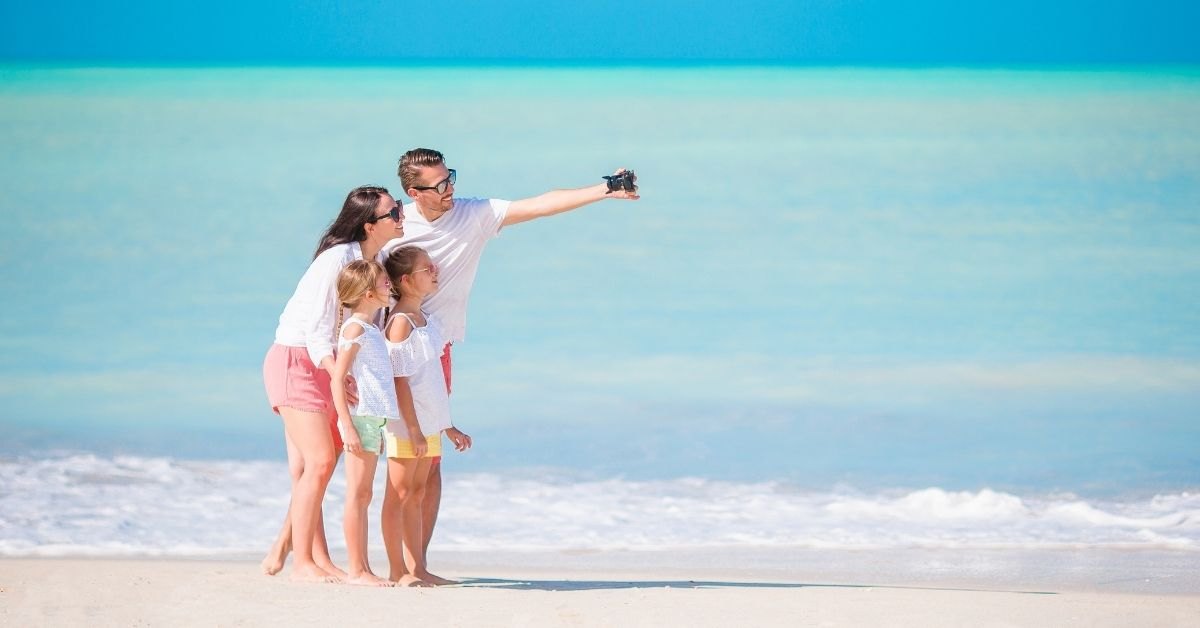 Pop into our Travel Clinic in Sheffield today
Visit our travel clinic in Sheffield prior to your next trip abroad for business or pleasure. Our friendly, expert pharmacists are always ready to provide the tailored help and advice you need. Contact or visit us for more information and all the travel health advice and vaccinations you need. We look forward to helping you have the healthiest and most enjoyable trip possible!
Jet Off Safely